M3PGS/2E0PGS personal website
Ham radio, Programming, Networks, Electronics, FOSS, GNU/Linux, Trance and Ale.
---
DVAP
I am currently experimenting with Jumbospots and DV mini using PI-STAR for D-Star operation via my IC-7100.
I plan to test the output of these various hotspots to see how clean they are and post the results on my website.
Jumbospot
Below are the spectrum analyser results. Not bad I am impressed, this is all without any external filtering.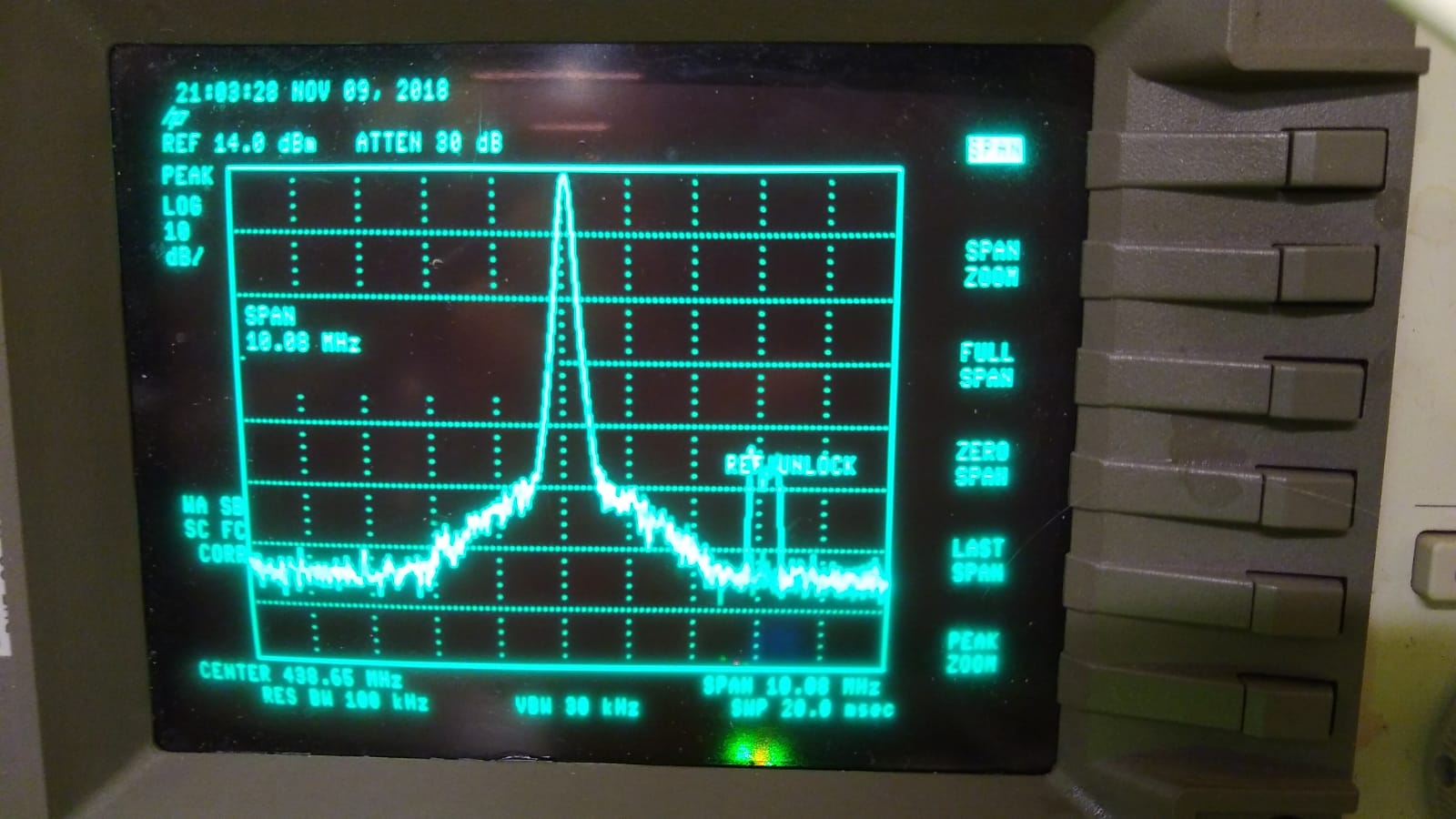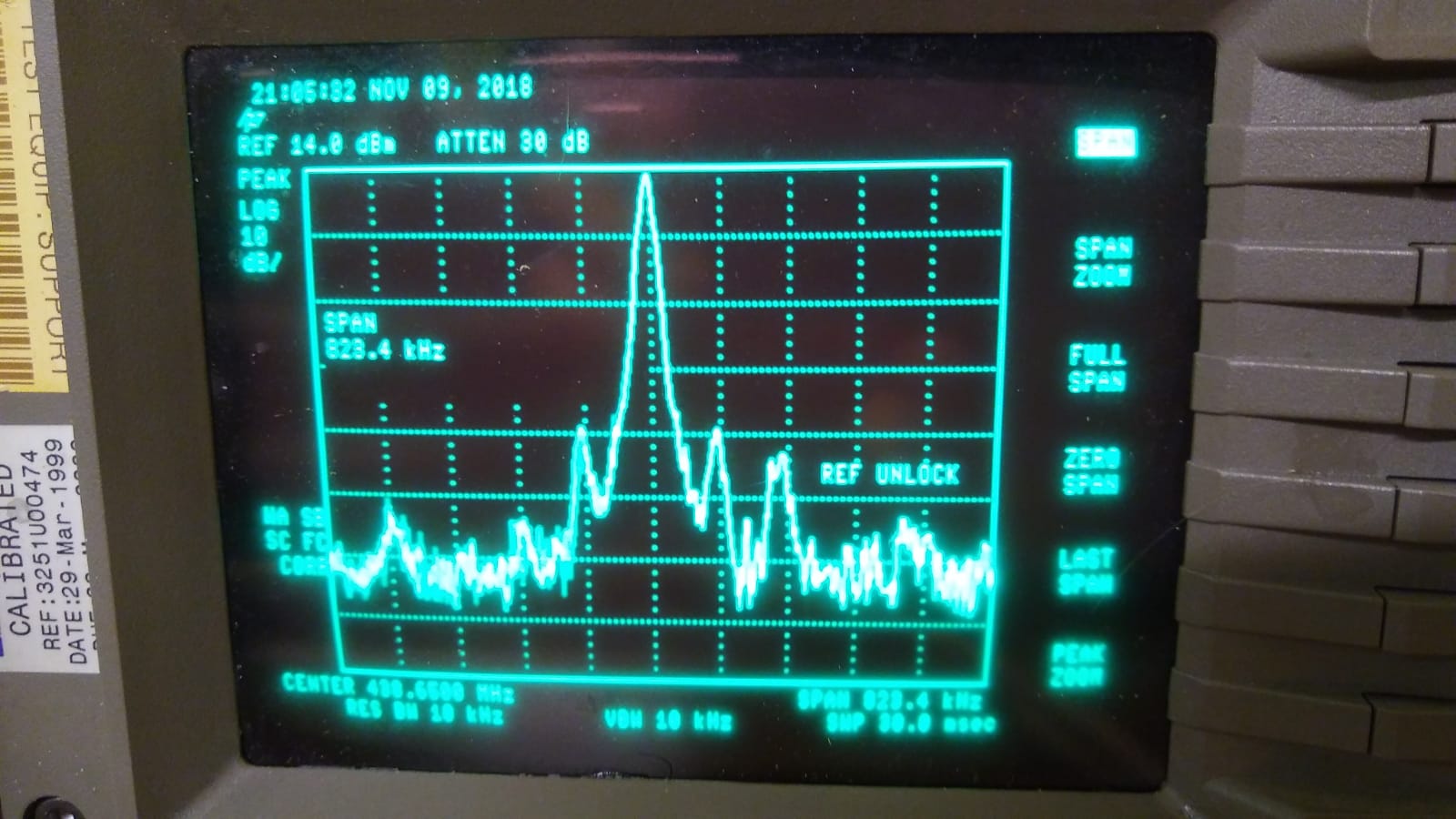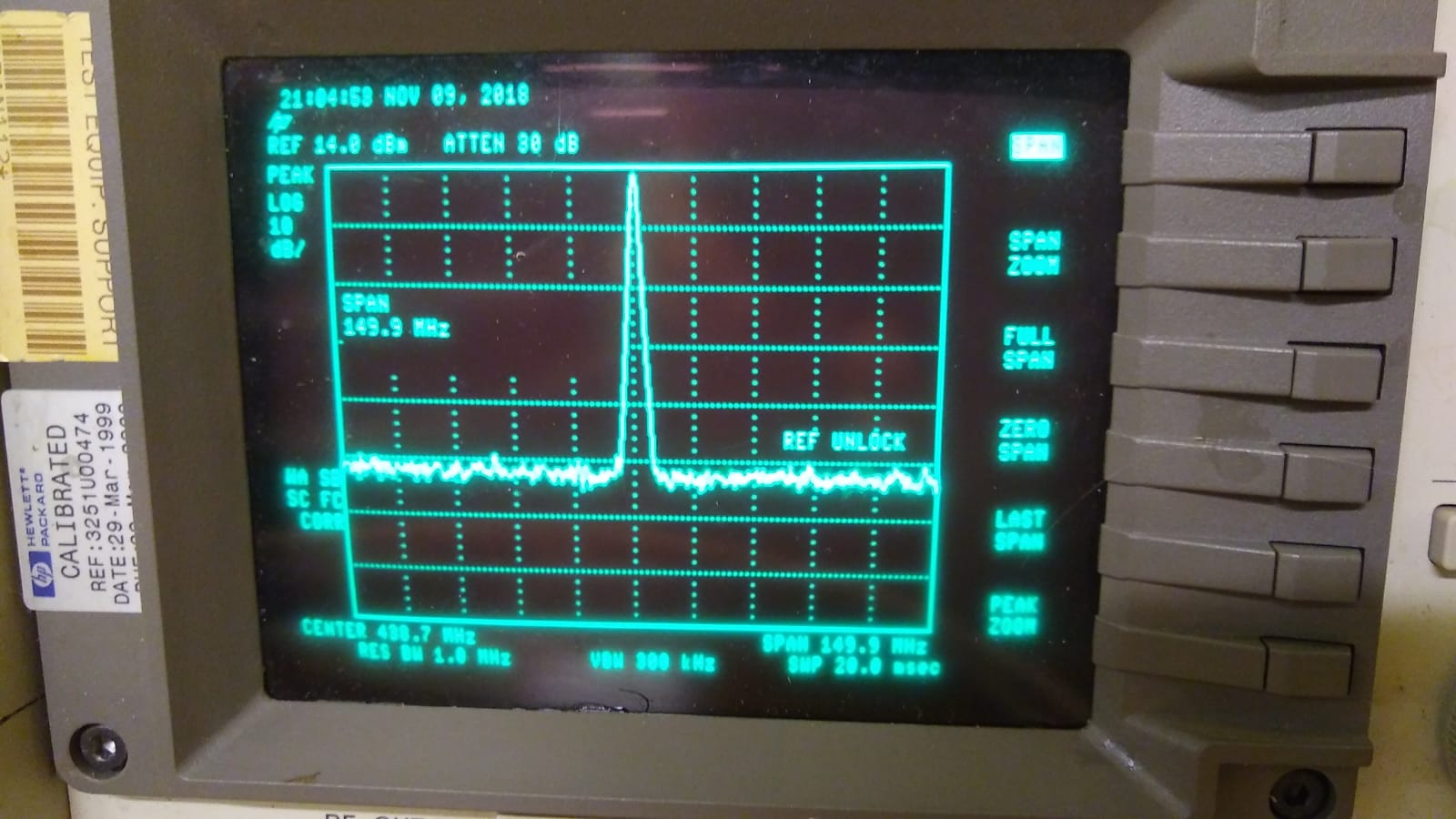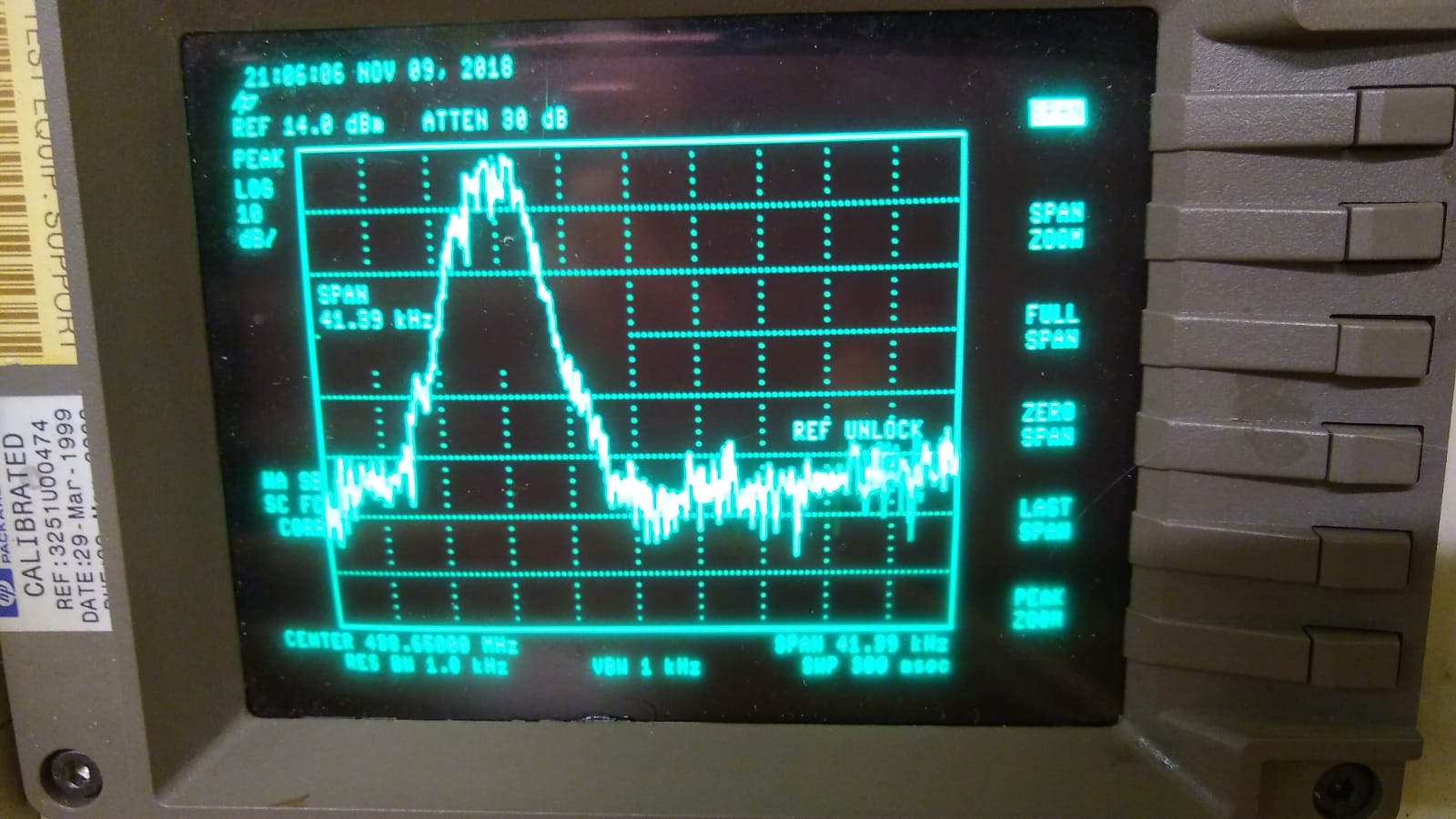 MMDVM dual duplex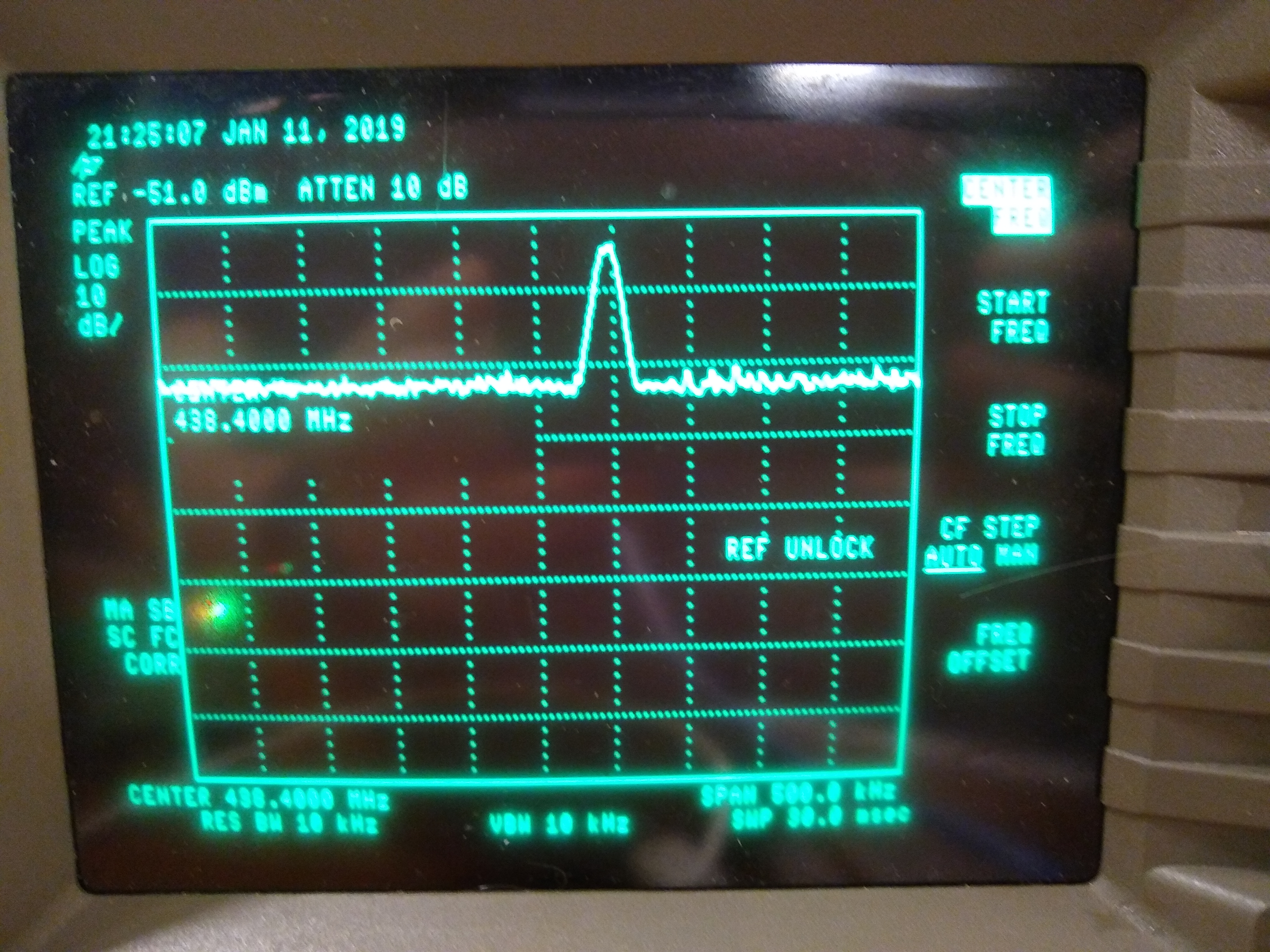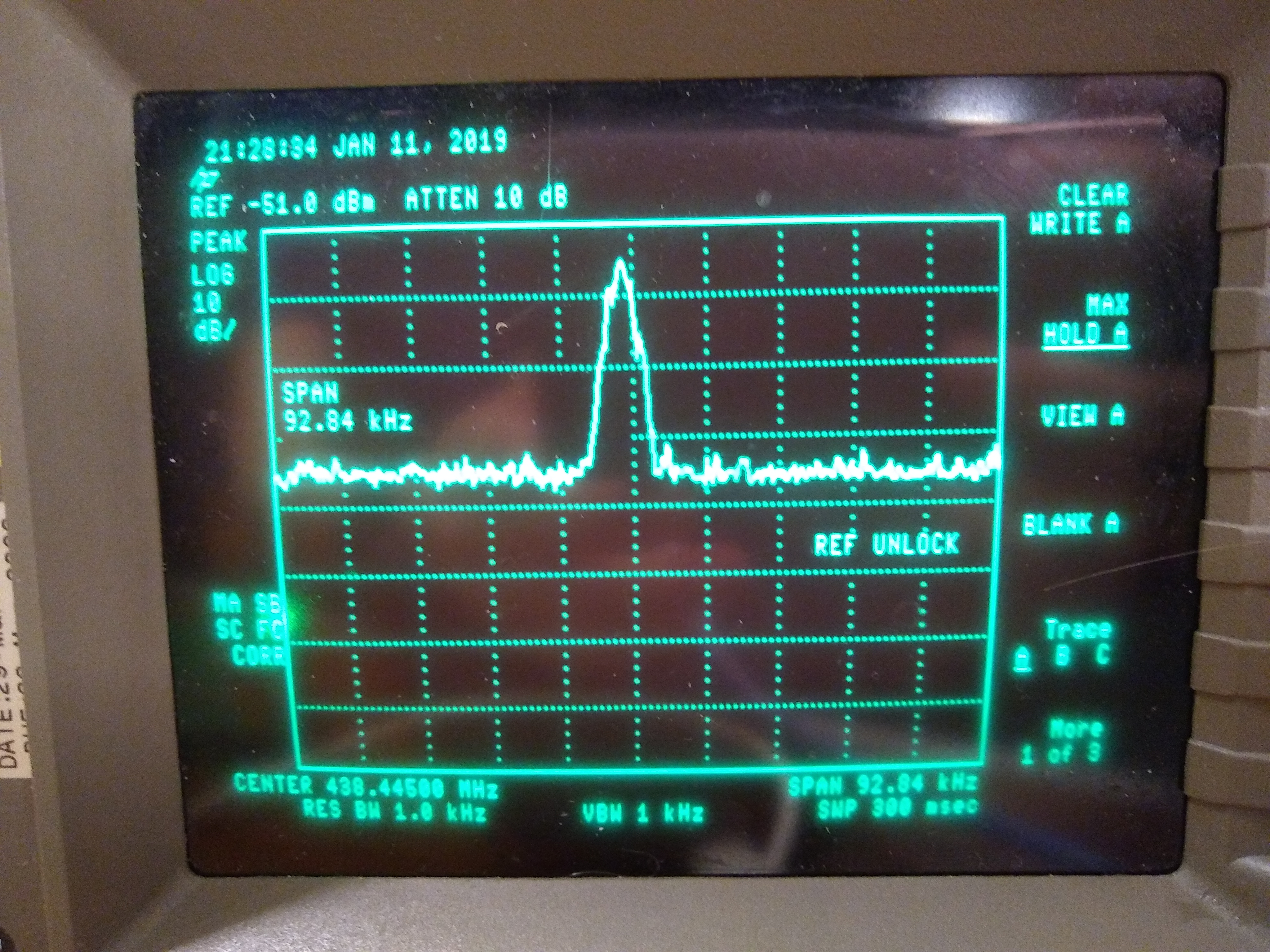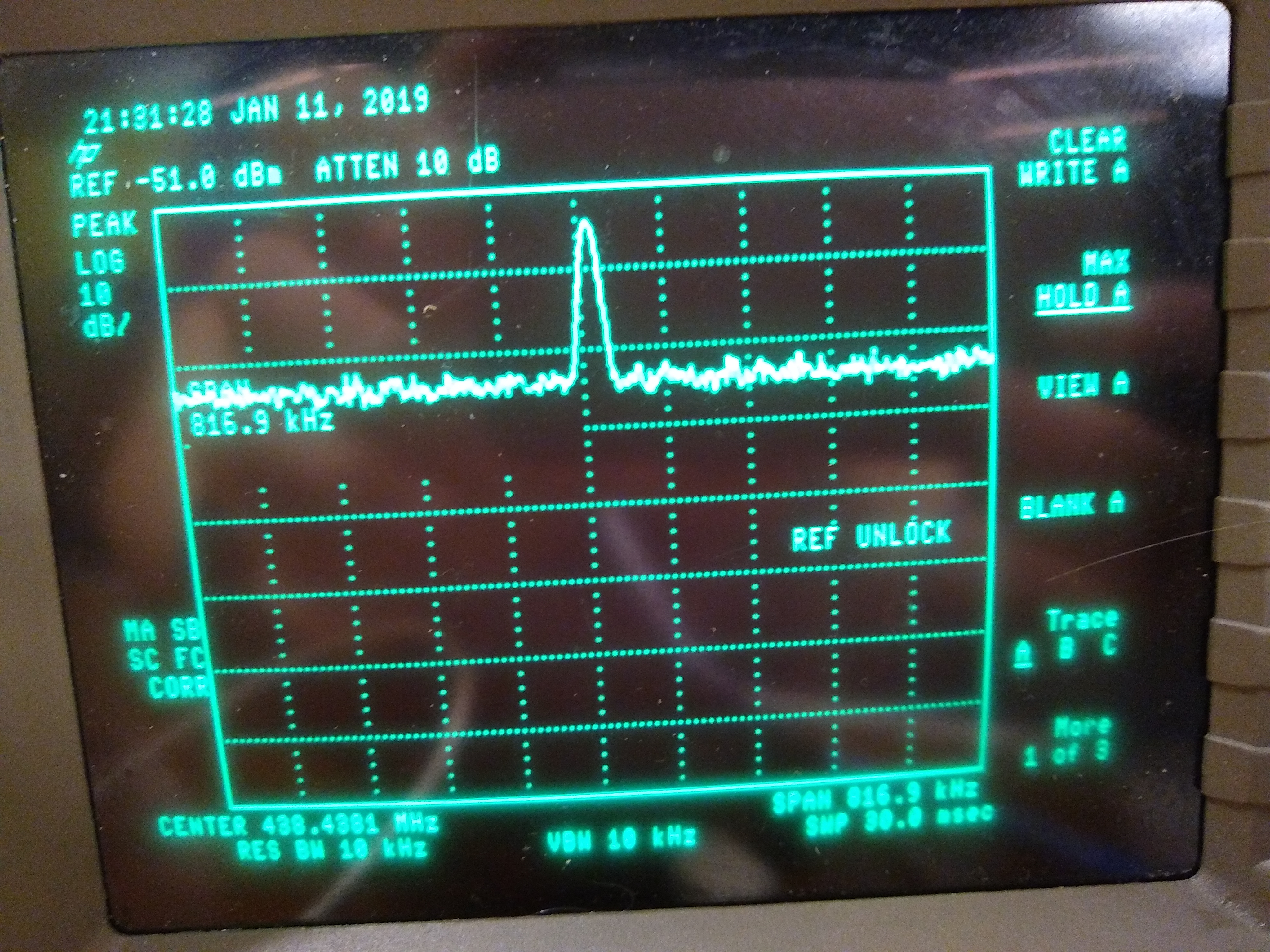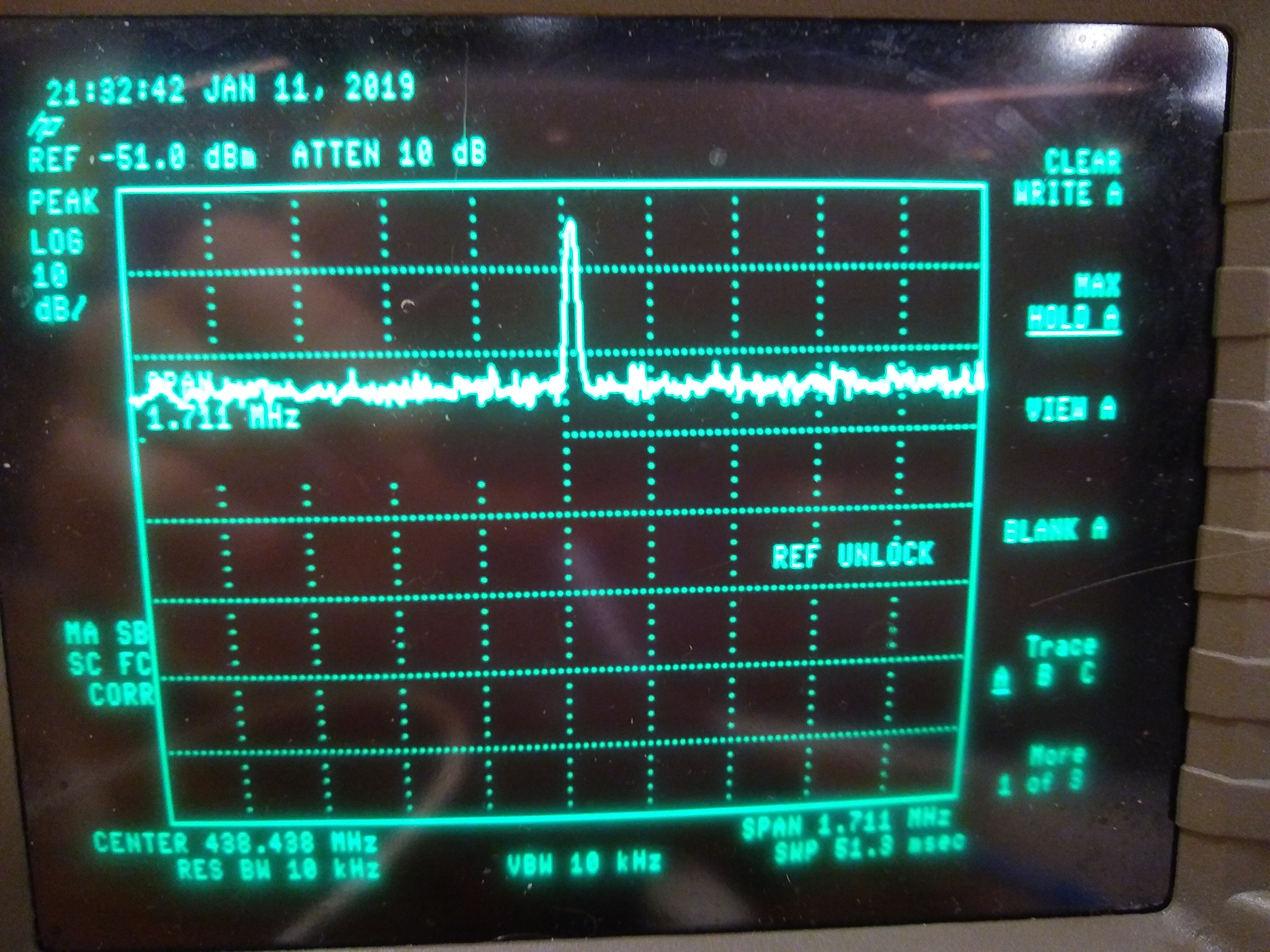 DV mini USB dongle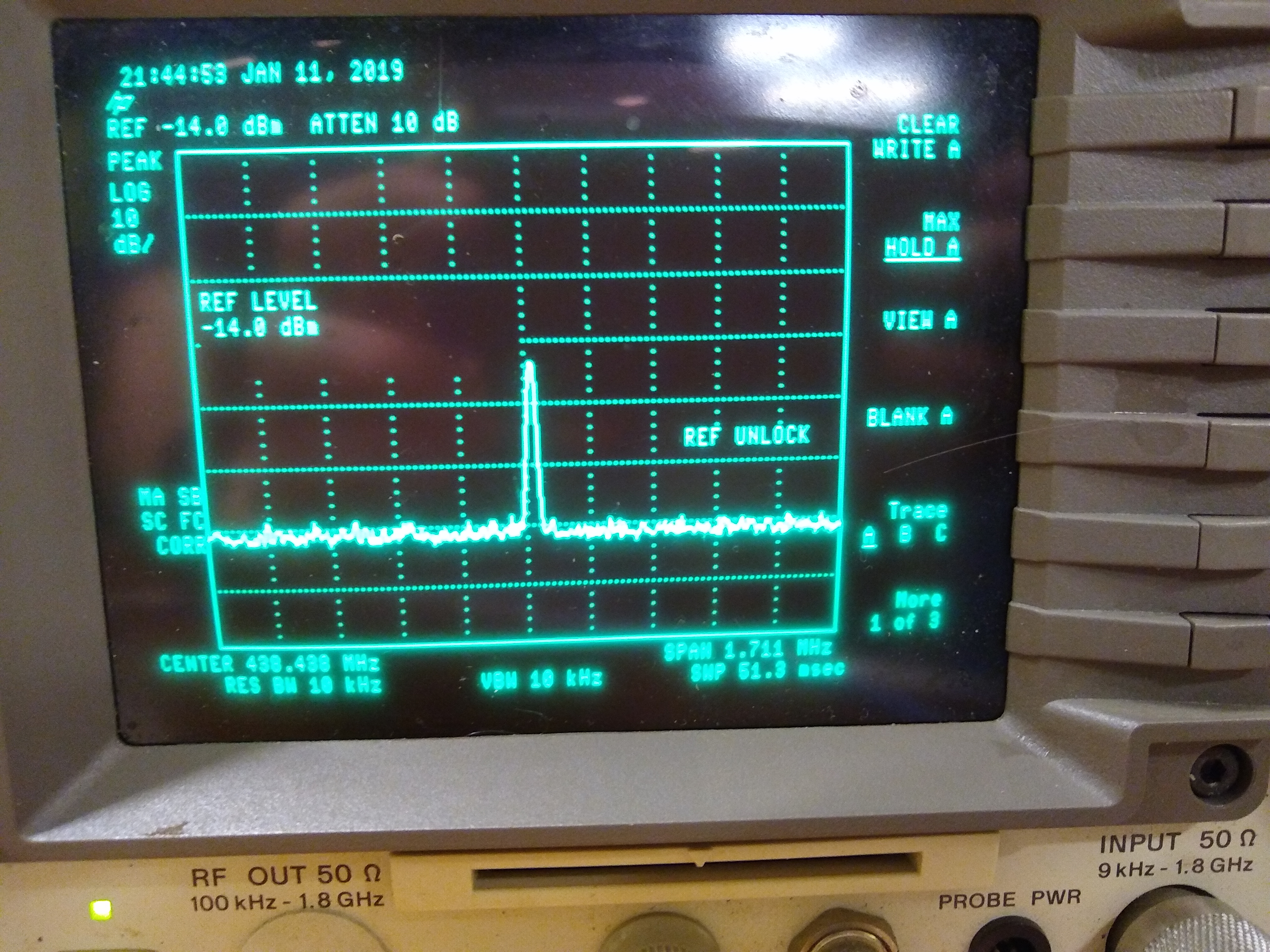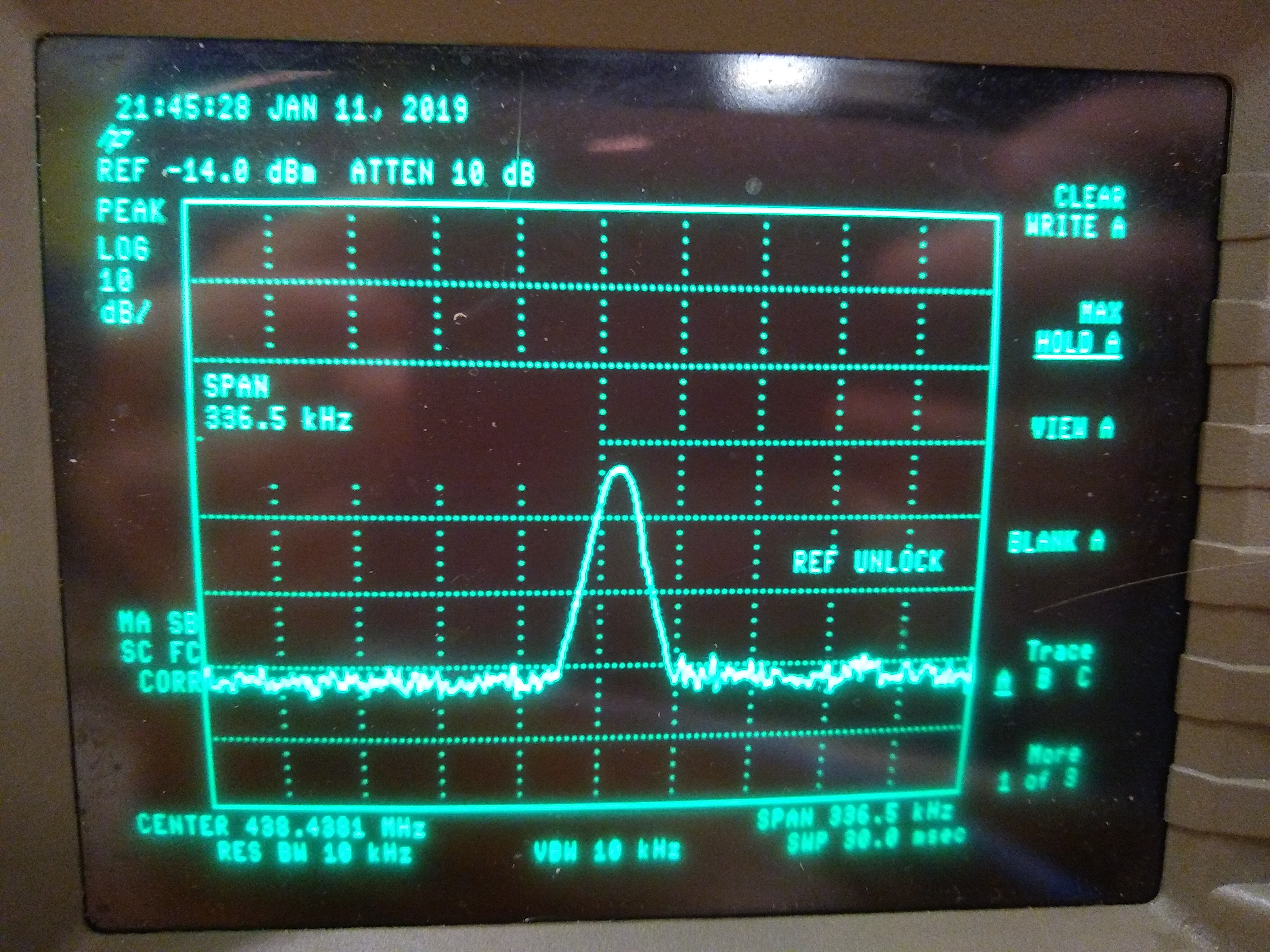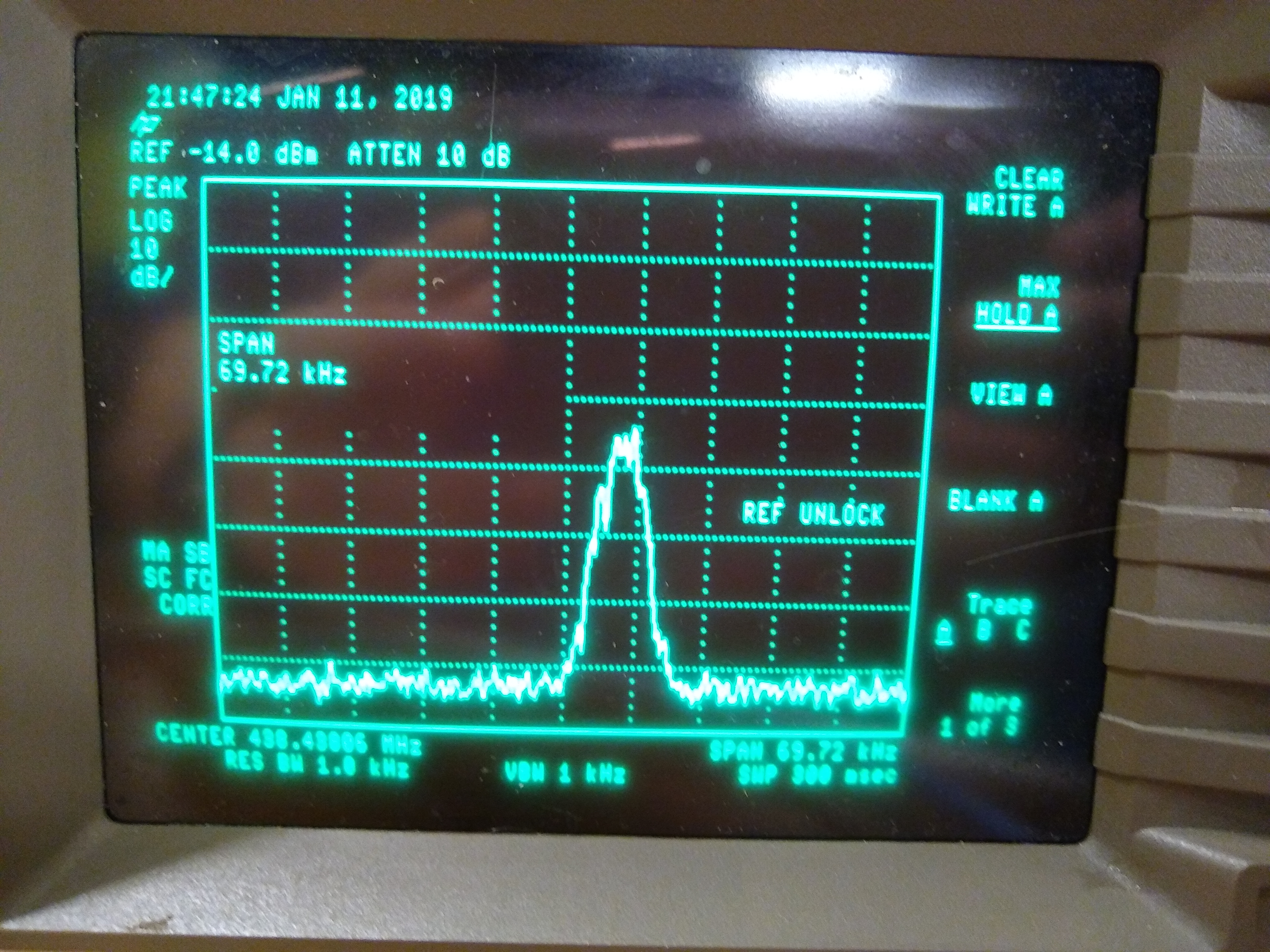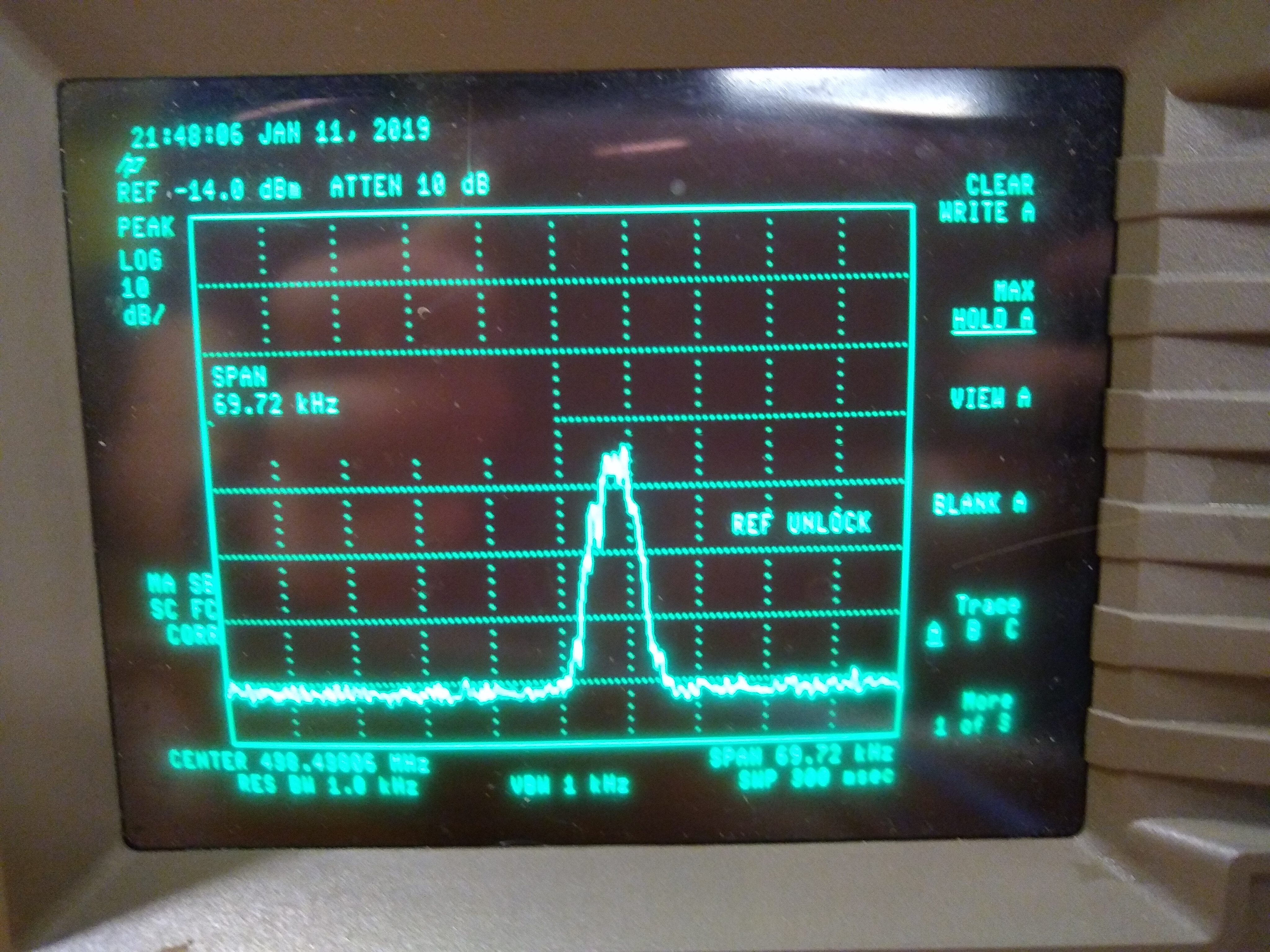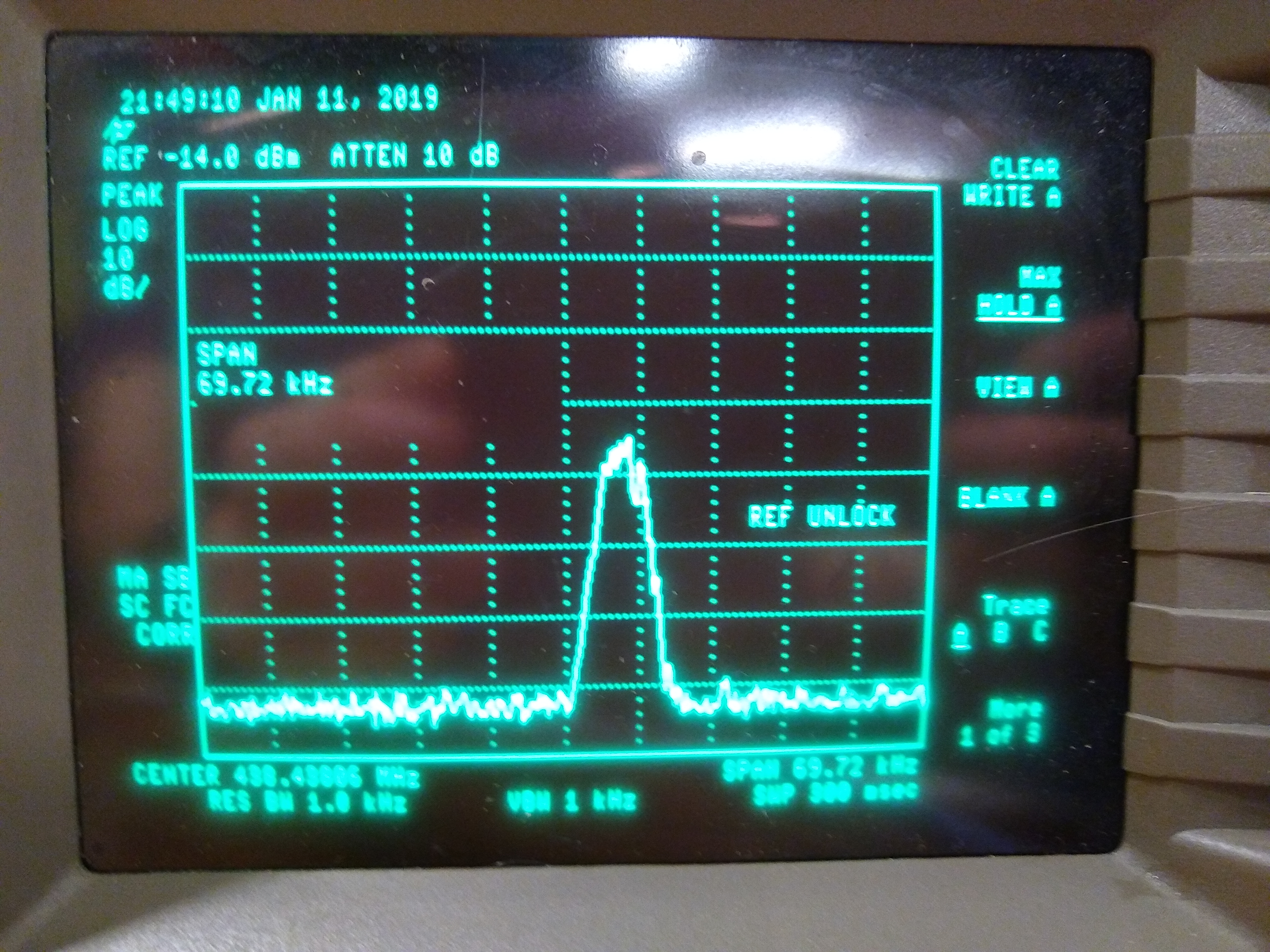 TODO:
http://www.dv4mini.de/edv4mini.html
https://www.radioworld.co.uk/jumbospot-dmr-ysf-p25-d-star-multi-mode-ip-gateway
https://rsgb.org/main/blog/news/gb2rs/headlines/2016/01/08/beware-third-party-traffic/
https://www.aliexpress.com/item/-/32848396592.html