ISS expedition 64 SSTV
1 minute read
Receiving SSTV images from the ISS
Similar to my other post: ISS expedition 63 SSTV exact same radio setup, antenna setup, award rules/regulations and SSTV archive link so I have omitted them from this post.
This time it's expedition 64 and the SSTV images are celebrating 20 years of ARISS on board the International Space Station.
News articles
Pictures I received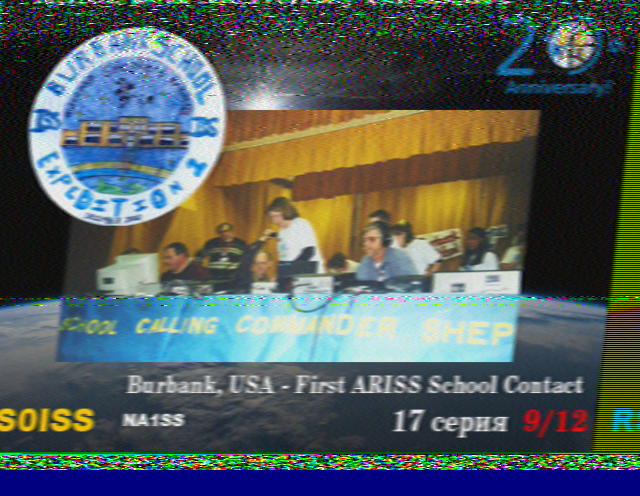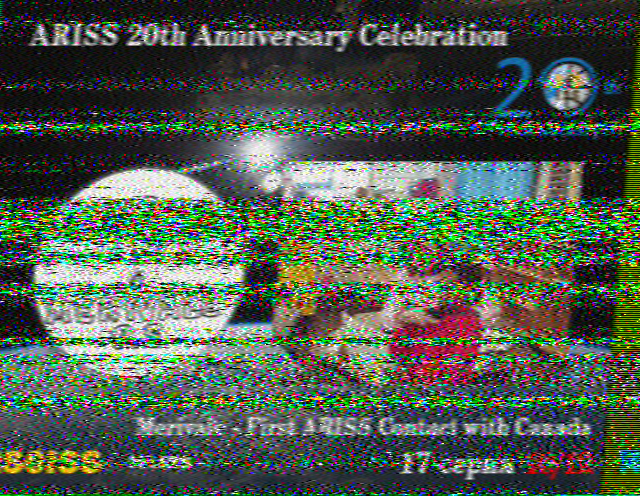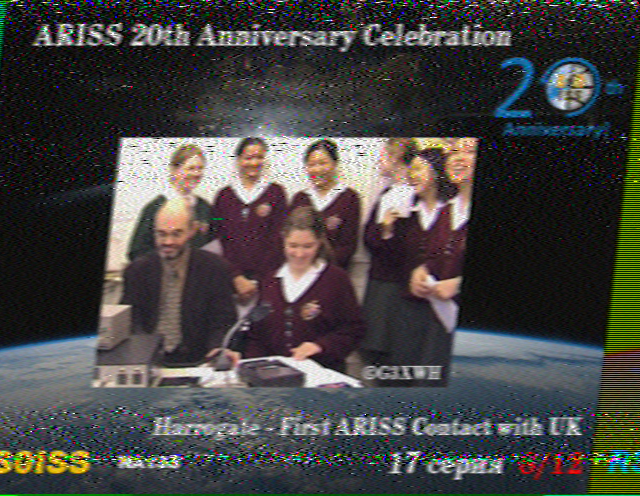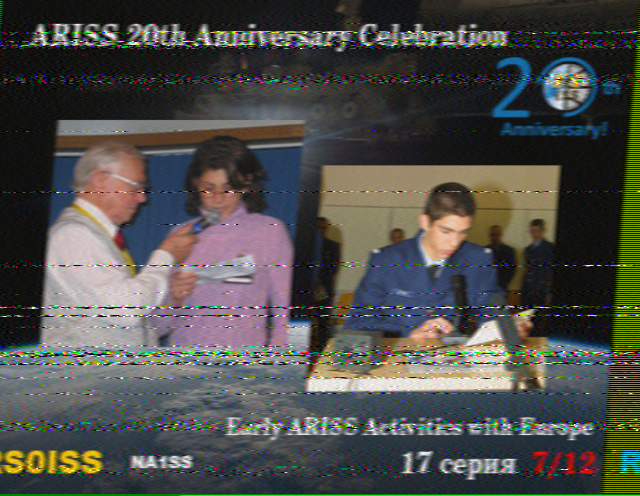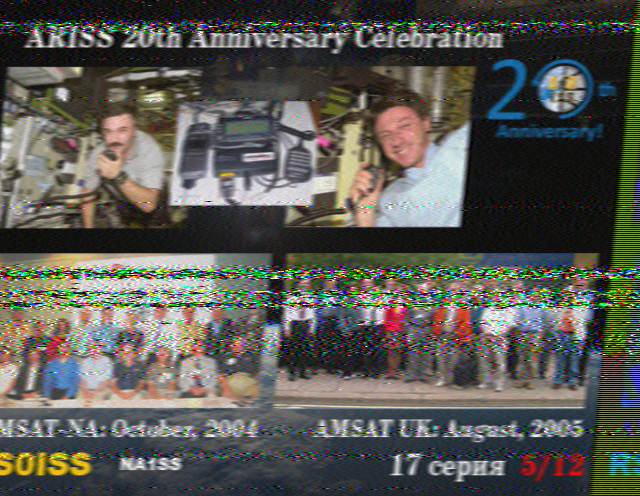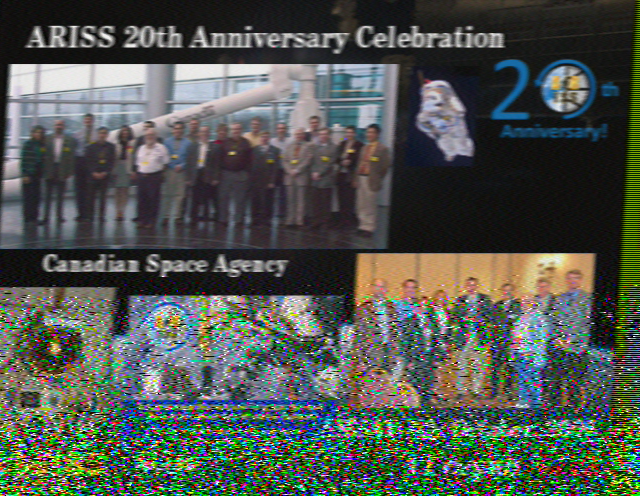 Award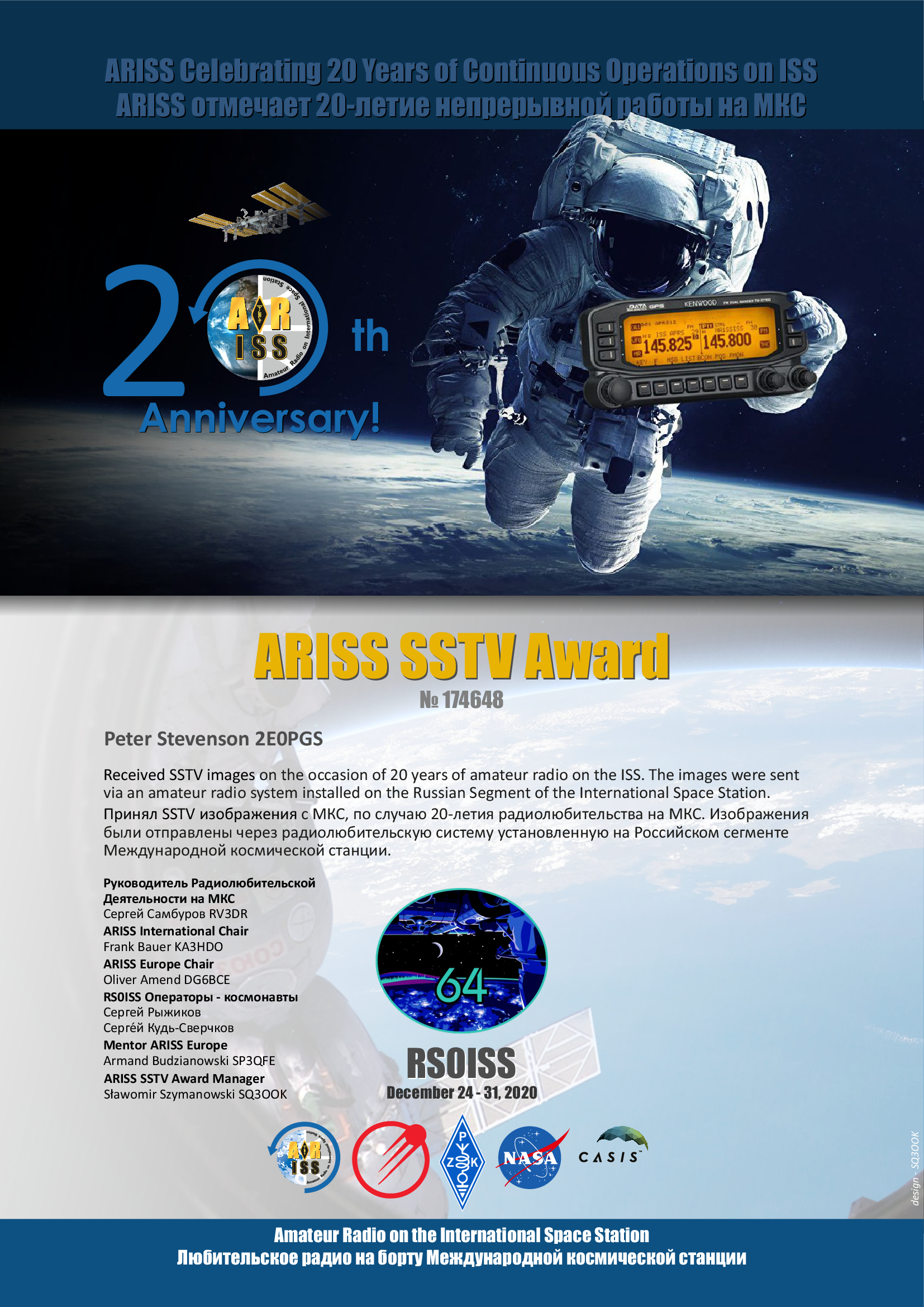 See also
I feedback.
Let me know what you think of this article on twitter
@M3PGS
or leave a comment below!