ISS expedition 63 SSTV
1 minute read
Receiving SSTV images from the ISS
News articles
ARISS SSTV Award
ARISS SSTV archive
Setup
I was running my IC-7100 with USB going into QSSTV on Linux. See my blog post: IC-7100 USB data mode operation
Diamond tri-band 6 m, 2 m and 70 cm collinear. P.AMP on first setting IC-7100.
S9 RX signal strength when passing overhead.
Pictures I received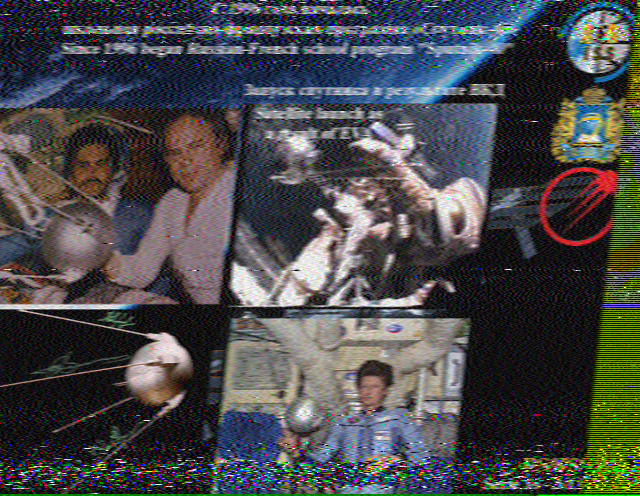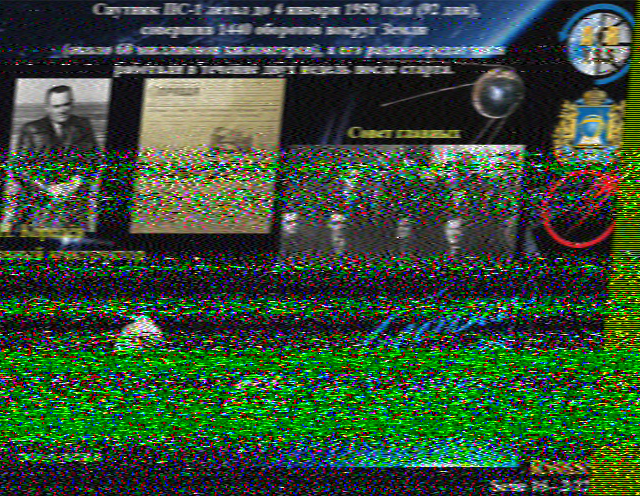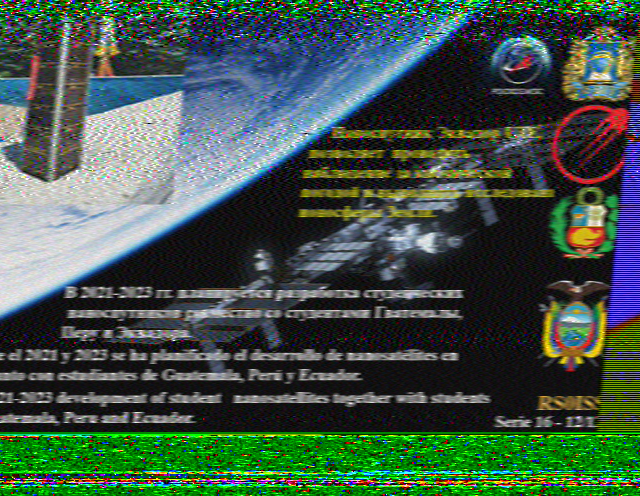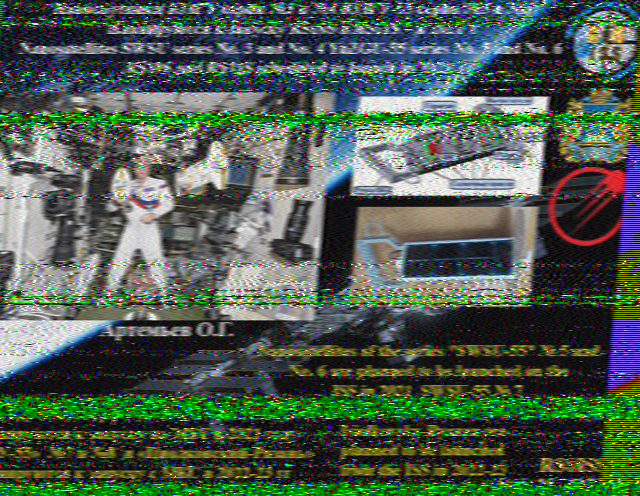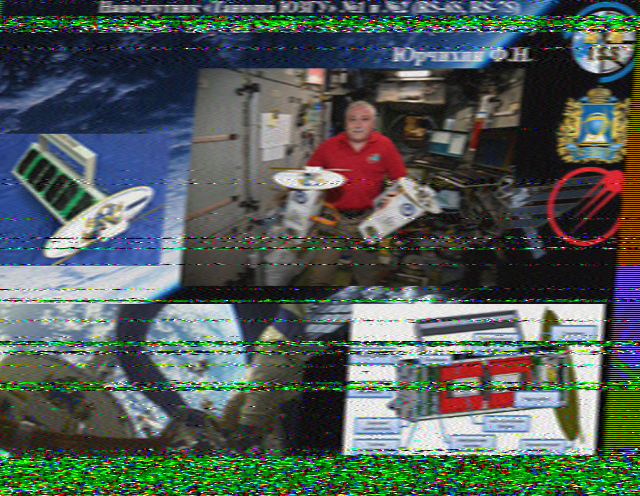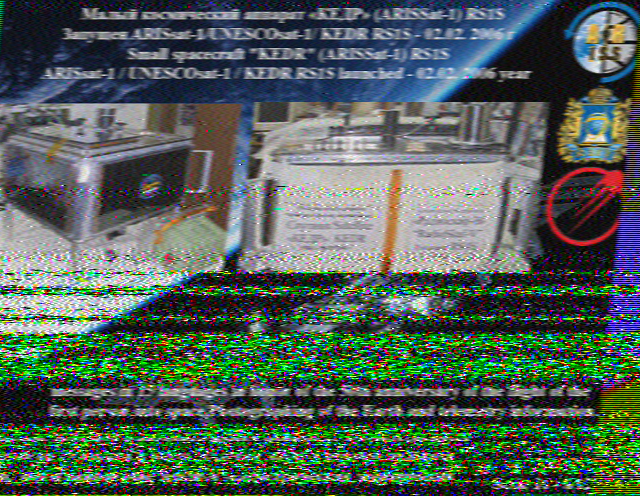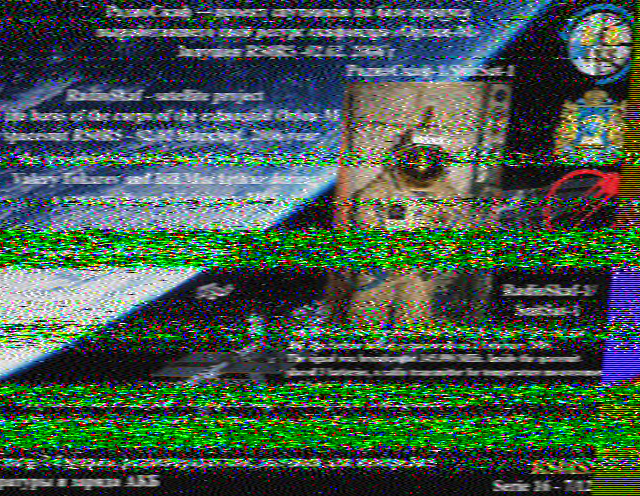 See my YouTube video of a ISS SSTV picture being decoded in real time: ISS - RS0ISS SSTV Expedition 63
Award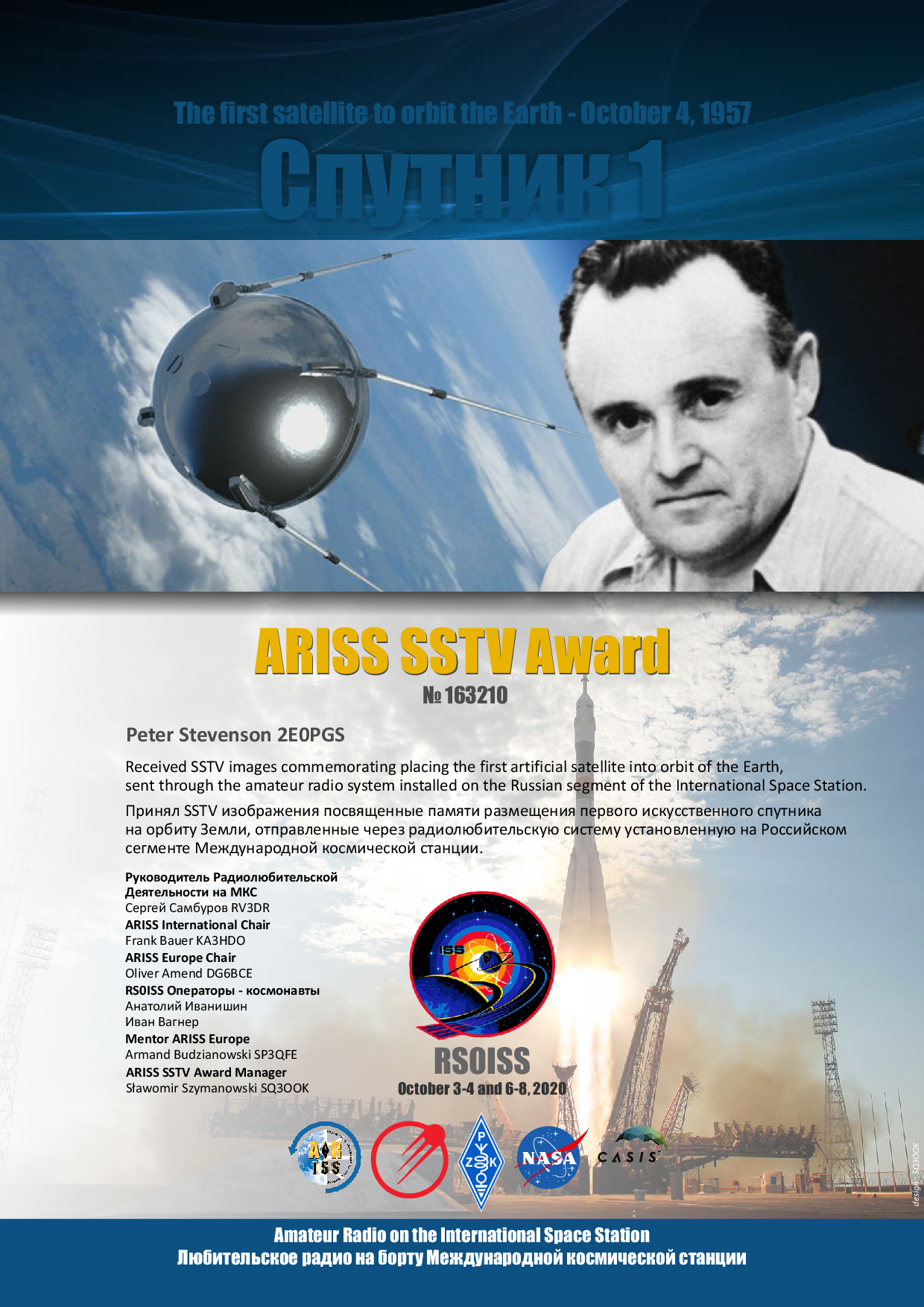 See also
I feedback.
Let me know what you think of this article on twitter
@M3PGS
or leave a comment below!